Politiciens et élections, Votez librement et participez à la démocratie, Votez pour le changement, Référendum en ligne
| | |
| --- | --- |
| | Pope Francis explains name, calls for church 'for the poor' |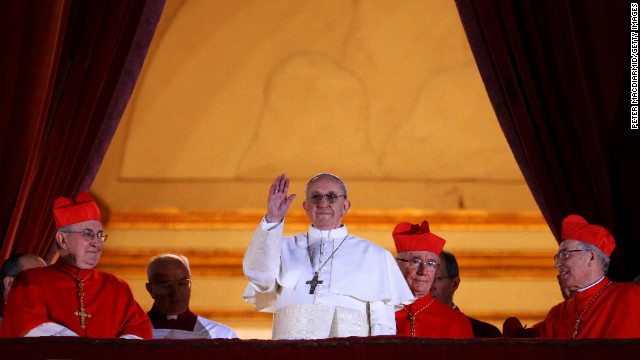 Rome - The new pope gave an insight into his choice of the name Francis in an audience with journalists Saturday -- and said how he wished for a church that was both poor and "for the poor."
His words came in his first meeting with the media since he became the only Jesuit and first Latin American to be chosen as leader of the Roman Catholic Church three days ago.
Francis, who before he became pope was known as Cardinal Jorge Bergoglio, said a fellow cardinal from Brazil had told him "don't forge the poor" as the votes stacked up in his favor.
By Laura Smith-Spark and Hada Messia
Read more: CNN (March 16, 2013)
martina
-